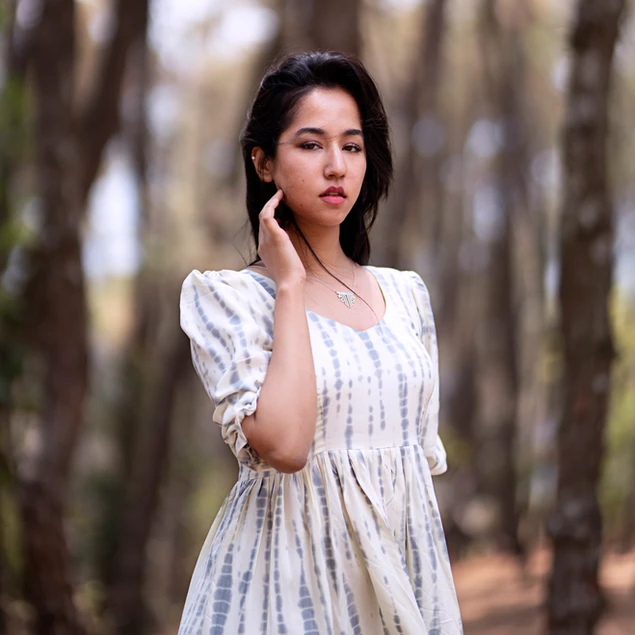 Lakhey Nepal is a clothing brand "Made in Nepal" that was established in 2018 with the mission to promote Nepalese artand craftsmanship.
Different
What distinguishes us from other Nepalese clothing brands?
Weaving of the fabrics to the end of the production all the works are done here in Nepal.
We specialize in Nepalese fabrics like cotton,
Allo, hemp, banana, bamboo and its different variations.
We respect people as much as we respect the planet.
Artworks done on our designs such as fabric paintings and embroideries also reflects Nepali culture, heritage and art form.
Crafted from recycled and sustainably grown fibers.
We bring together Nepalese art and silhouette with ur
contemporary designs in smart men/women apparel,
casual clothing and formals.