Our Story
Lakhey Nepal is a clothing brand "Made in Nepal" that was established in 2018 with the mission to promote Nepalese art and craftsmanship. Lakhey Nepal mainly focuses on women's wear, smart wear, and streetwear. we also have a sub-brand called Lakhey baby. We are mainly focused on Nepali fabrics such as Allo, Hemp, Cotton, and bamboo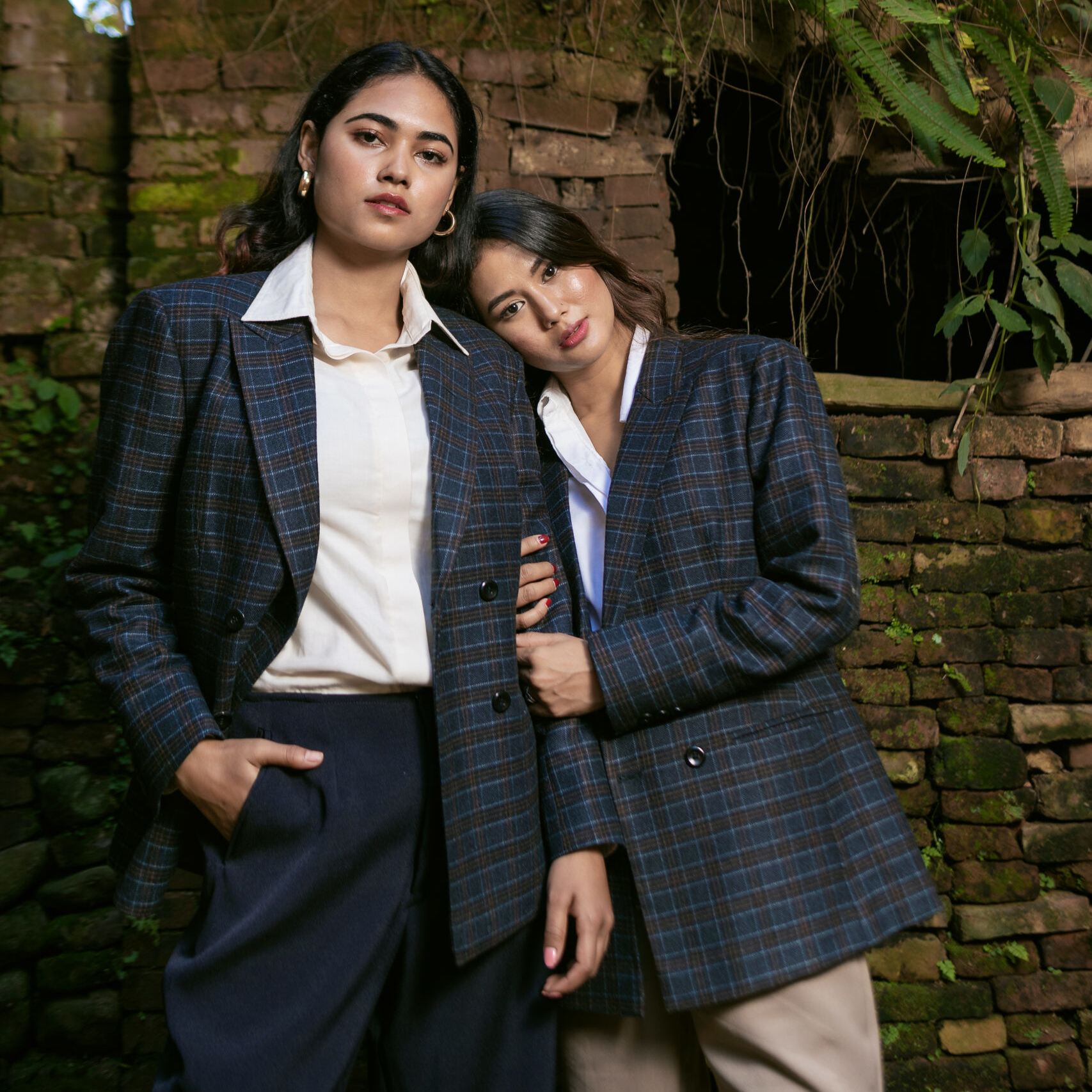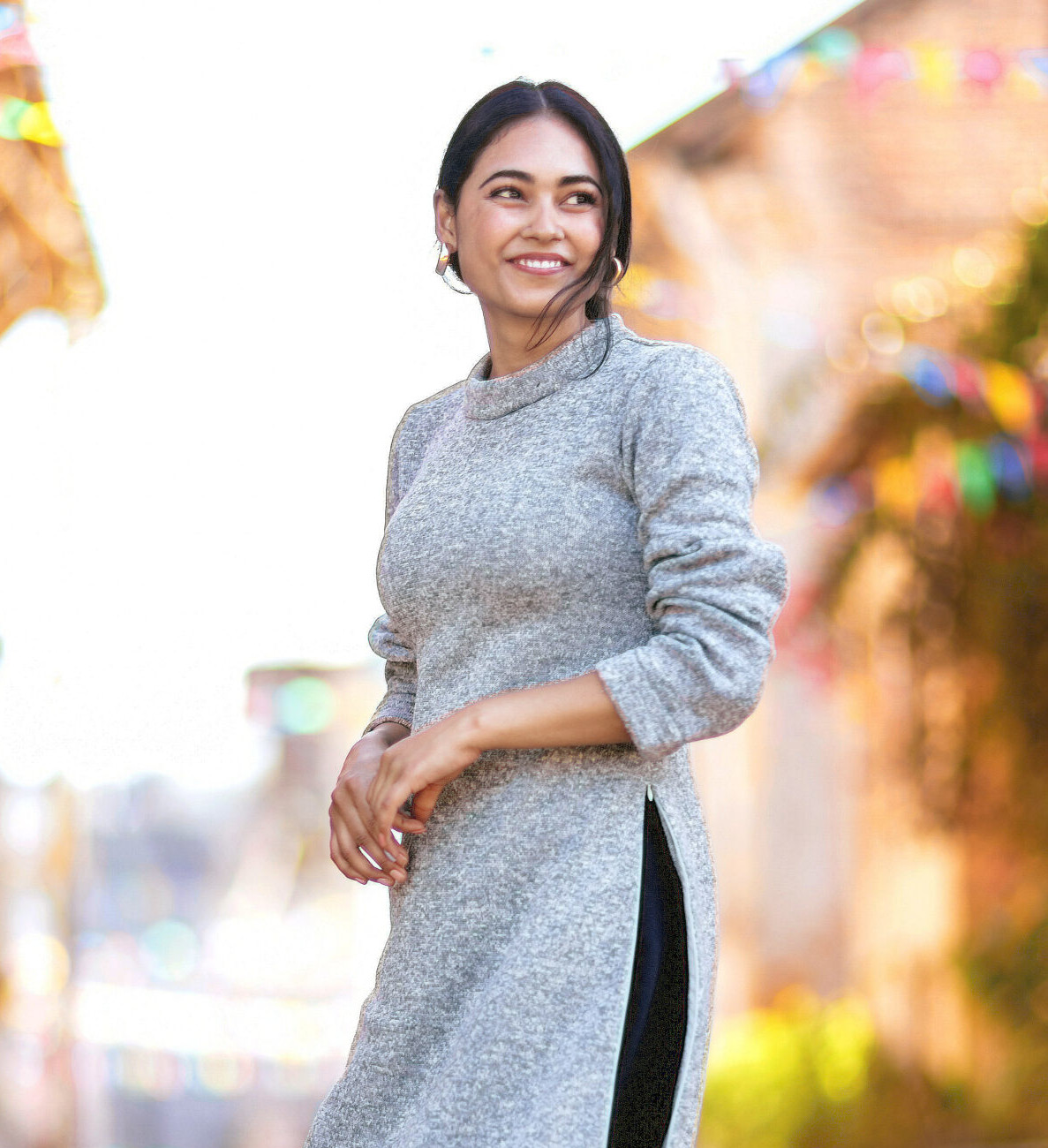 Women
Formal and Street Wear for Women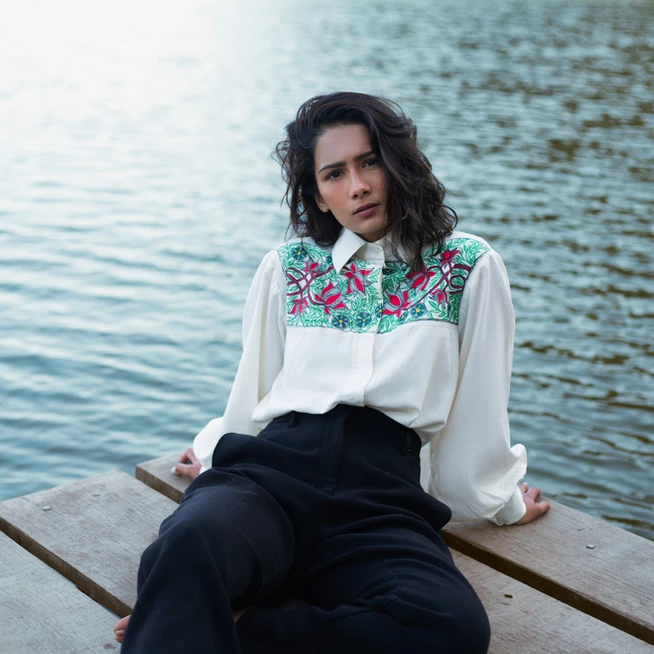 Madhubani
Hand-painted Mithila art by artisans from Janakpur, done in cotton blend fabrics
Lakhey Baby
Rash free, and skin-friendly fabrics made of cotton and Mulmul
New
Our Featured Products
Latest Products
Find the latest and best products from Lakhey.
Mostly inspired by vintage fashion, Lakhey Nepal incorporates Nepali fabrics with contemporary modern daily wear designs that makes them stand out from the other local brands.
Lakhey Nepal, focuses more on the fabric itself rather than experimenting with patterns, melding traditional dhaka with minimalist clothing designs for a nostalgic effect.
Lockdown Economy
Lakhey Nepal makes customized fabrics for production to ensure quality control. They have recently launched their sub-brands Lakhey baby for babywear and Lakhey Men.